Hello again!
Today I am reviewing a long due post about the Twinkle VoxBox I was kindly sent from Influenster.
Please note all products were sent for testing purposes only and are not being used for resale!
Let's get to it!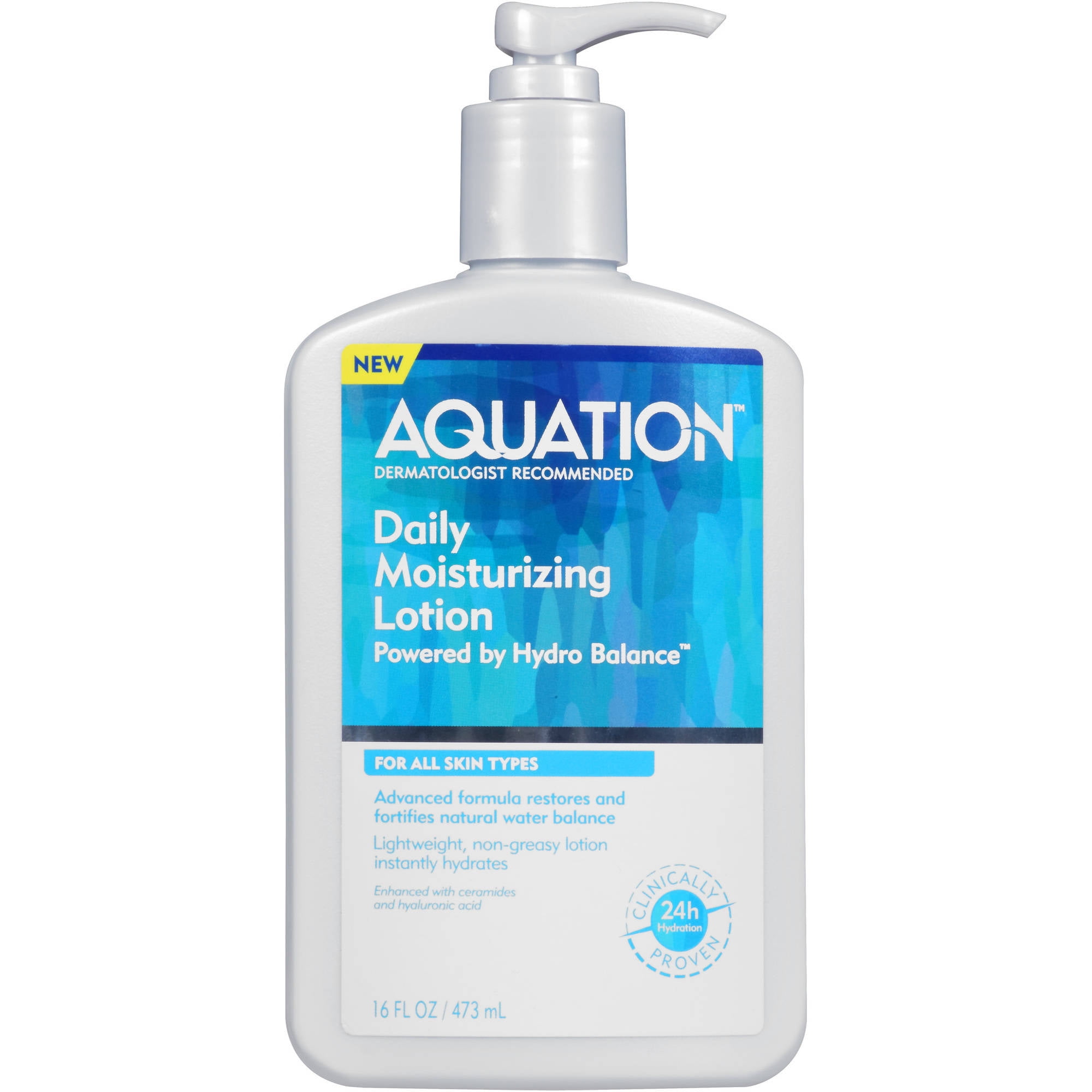 Aquation Lotion:  Out of all the products I received in this box I loved this product the most.  This lotion is light weight, glides on smoothly, and doesn't stain clothes, score!  Added brownie points, this is a cruelty free product(very important to me).  I also love that you can use this lotion on your face as well anytime you need a little extra moisture to keep your skin from feeling like sand!
Oreo Thins:
While this wasn't a bad tasting snack, I honestly didn't think it tasted any different from the traditional Oreos you find at the store.  I'm not a big cookie eater, at least not ones that aren't made at home, so for me it wasn't something out of the ordinary.
Reynolds Cookie Baking Sheets:
Again, this isn't something I use much of and I honestly use my crock pot for most dishes so I can't honestly give you a comparison review or anything like that.  They aren't bad by any means and I do use them when I do bake in the oven such as cookies, and brownies, they are pretty useful.  However, as said, I don't use these very much so I don't feel a need to actually buy more.
Axe Body Wash in "Night"
I personally love the scent of this, lavender, and cedarwood, and just very husky, sexy, man beast.  I used it myself, my boyfriend wasn't a big fan.  However I did get a lot of attention from other females(tee hee!).
I also received Covergirl Lash Blast, and Crockpot butter, however I am not a fan of Covergirl and I do not care for butter so I honestly did not like either product enough to want to review it.
What was in your VoxBox?
The Polka Dot Life