3 Simple Ways to Get More Spiritual in Minutes!
Happy Friday!
I get it, we are busy, between our work, home life, husband and kids, that doesn't leave us much "me time" let alone spiritual time!
I completely get it, it's hard it's stressful and I'm willing to bet you if you set aside even 3 minutes a day to meditate, and get spiritual, you will feel much better!
Spend Time Outdoors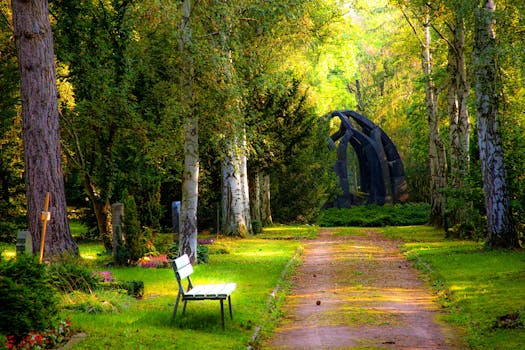 As cliche as it is say this, being outside can really boost the spirit and even help with energy and skin!  You don't have to stay out long, even a 3 minute walk can do you wonders!  You don't even have to walk either sitting in the grass and just taking the scenery in can really help you as well.
Count Your Blessings
Again, I know you're over there probably saying, "that's so cliche", but in all honestly showing your divine gratitude for the day even if it's something as simple, as being able to eat, is what it's all about, finding the simple, enjoyable blessings is one way to help you on your journey.
Meditate
I think many people get the notion in their head the meditation has to be this long, drawn out, never ending, event.  To be honest you don;t have to meditate for long, even 3 minutes of just inhaling abundance and exhaling negativity can really help you become more spiritual!  Om!
How do you get spiritual in turbo time?