Three Bridal Week Fashion 2020 Trends
Spring is in the air!  OR should we say Weddings!   Whether you are newly engaged, or you have your wedding date to Spring 2020, here are three wedding dress styles you NEED to know about!
Flying Fancy
This classy wedding dress trend of 2020 will add a classy, yet elegant feel to your wedding dress.
Be Bold, Princess!
If you're looking for a modern twist on ball gowns, consider adding in a bustle.  It creates a waterfall like appearance and turns up the volume on ball gowns.
Get It, Shorty!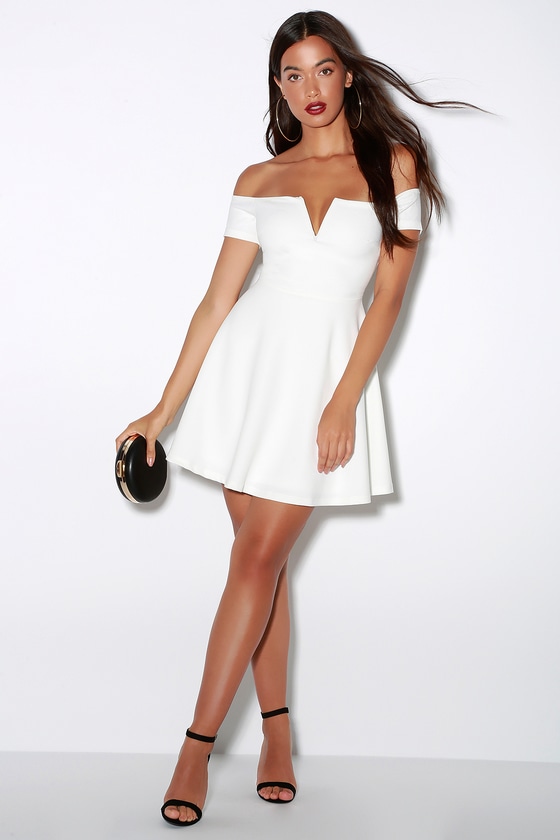 If you are trying to bust a move on the dance floor without actually busting your behind on the floor due to a heavy, and long gown, you are in luck!  Spring 2020 wedding dresses got a lot shorter, and you won't have to worry about kissing the floor!
What wedding dress styles are you looking forward to?
Source: https://www.vogue.com/article/spring-2020-bridal-fashion-week-trends